Roman Yermolychev: Ukraine will Receive Support from the World Bank for Achieving Measurable Indicators of Population Vaccination
The Ministry of Finance, the Ministry of Health and the World Bank are working on the possible implementation of the project "Emergency Response Plan for the Covid-19 Pandemic and Vaccination in Ukraine", which provides for USD 90 million loan for Ukraine.
This was discussed during a joint meeting of the Ministry of Finance and the Ministry of Health with the World Bank, which was held on February 5, 2021, with the participation of Deputy Minister of Finance of Ukraine Roman Yermolychev.
"The Finance Ministry supports the World Bank's initiative to implement with the Health Ministry the joint project "Emergency Response Plan for Covid-19 and Vaccination". These are credit funds and their use should be reasonable and rational. In addition, we must fulfill all obligations to improve the investment climate in Ukraine," said Deputy Minister of Finance Roman Yermolychev.
Thus, the issue of healthcare support in terms of vaccination against COVID-19, which provides for the credit support for the general fund of the state budget, was discussed.
This means that the measurable indicators will determine the percentage of people at risk who have been vaccinated against COVID-19 with the appropriate number of doses.
Thus, if 10 million people at risk are vaccinated, Ukraine will be able to receive compensation in the amount of USD 30 million.
Following the meeting, it was decided to continue communication on the implementation of this project and all procedures related to vaccination in Ukraine.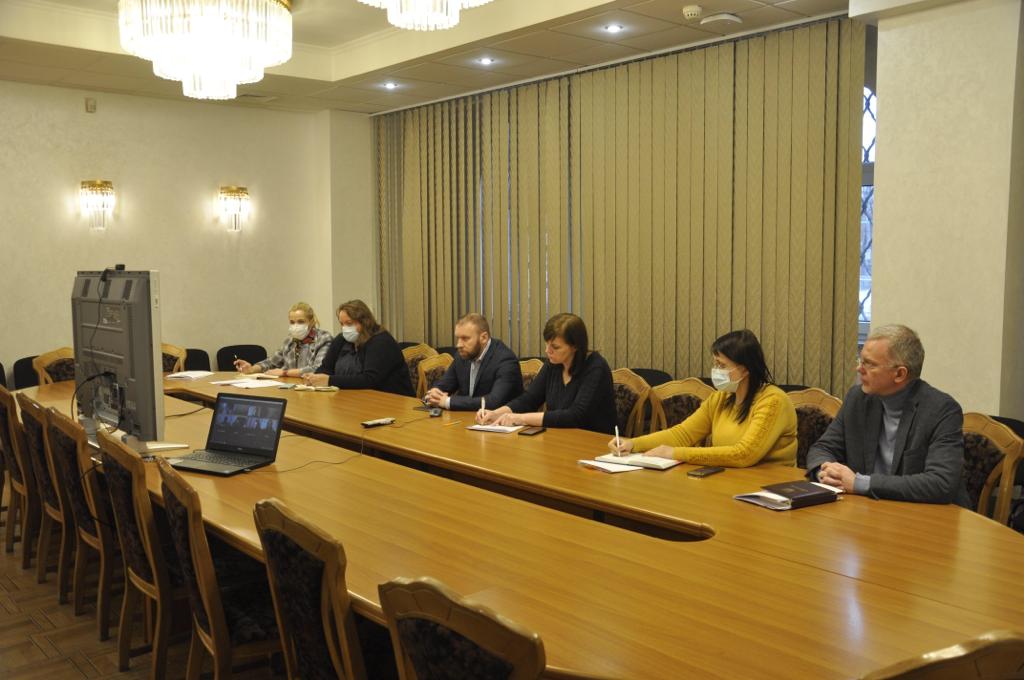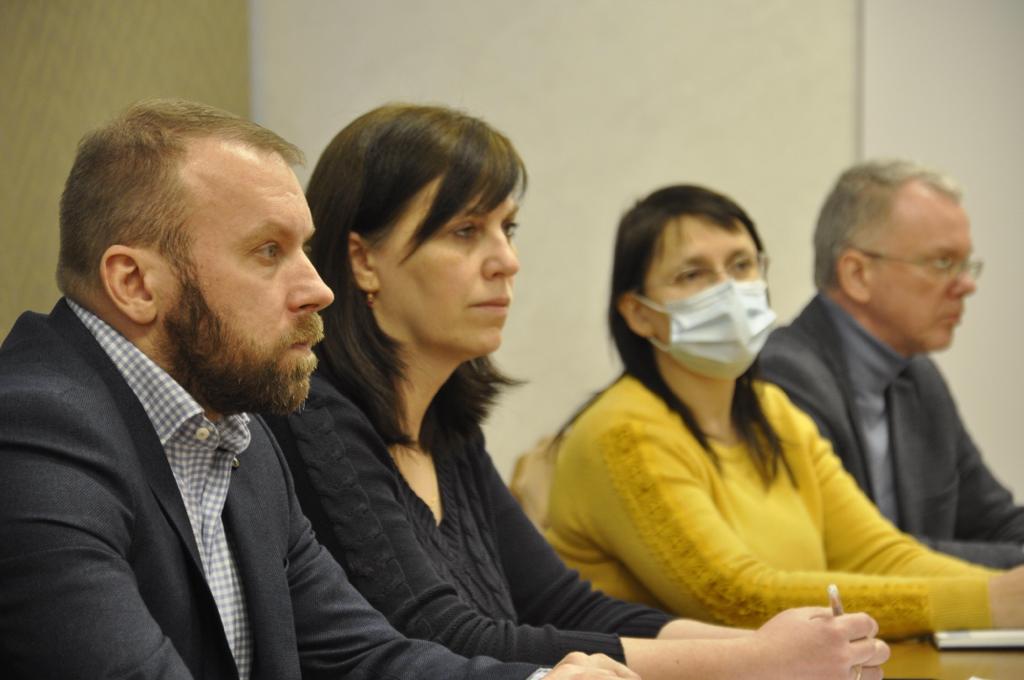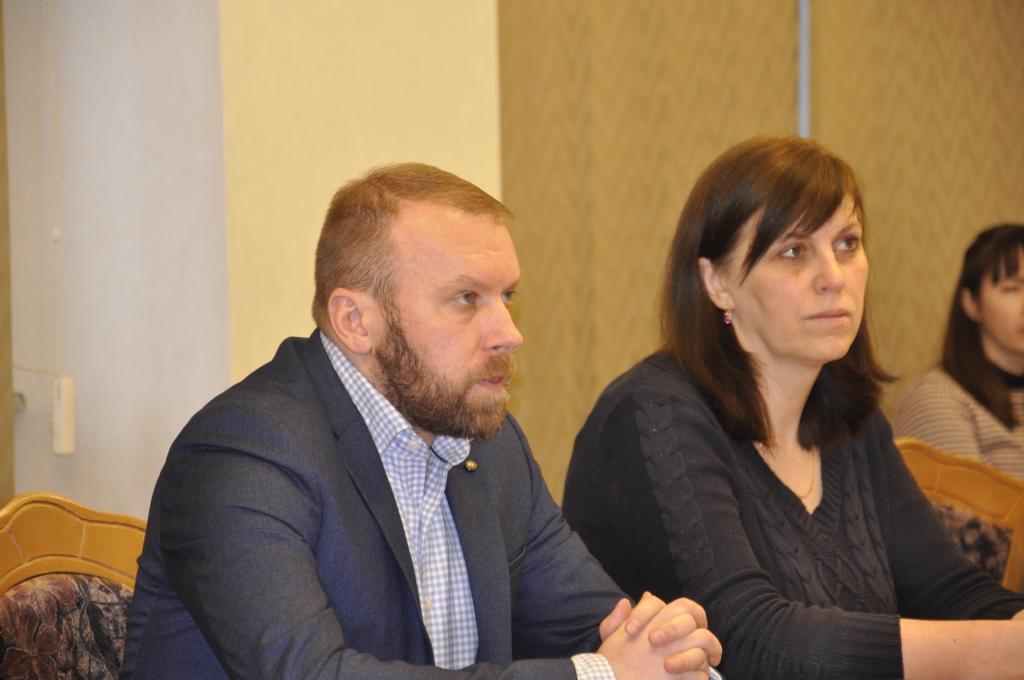 News subscription
To complete the subscription, you need to go by the link from the letter that was sent to the specified email