Sergii Marchenko: It is too Early to Talk about the Completion of the Process of Signing the Free Trade Agreement between Ukraine and Turkey
Turkey is the world's fourth-largest market for Ukrainian exports and the sixth-largest partner in terms of trade turnover. In 2019, bilateral trade reached USD 5 billion. In the first nine months of 2020, it was USD 3.7 billion.
Minister of Finance of Ukraine Sergii Marchenko emphasized this in the interview with Turkish Anadolu Agency.
He noted that there is a potential for raising the volume of bilateral trade to USD 10 billion.
"This is confirmed by statistics. The volume of trade turnover in 2019 increased by 22.3% compared to 2018. 2020 was a difficult year for the whole world due to the COVID-19 pandemic. But already this year we expect to increase trade. We are interested in expanding the range of Ukrainian export products at the expense of high value-added products and through joint innovation projects. The integration of our countries` potentials in the sphere of the financial services market, the agricultural sector, the defense industry will allow us to achieve significant results. We are ready to deepen this relationship format," Sergii Marchenko stressed.
He noted, that it is too early to talk about the completion of the process of signing the Free Trade Agreement between Ukraine and Turkey. "I know that recent negotiations have advanced significantly in terms of tariff and non-tariff restrictions, import duties on goods and services. We continue negotiations and search for solutions that are acceptable and beneficial to both sides. We expect from the Turkish side a position on the liberalization of trade in metallurgical goods and proposals for market access for goods and services," stressed Sergii Marchenko.
The Minister emphasized, that the volume of Turkish investments in Ukraine exceeds USD 500 million and their total volume, taking into account the resources raised through banking structures and joint ventures in other countries, reaches USD 3 billion. In his opinion, the current level is insufficient considering the economic capabilities of the countries.
"As Minister of Finance, I contribute to the improvement of the legal framework in the spheres that are under my responsibility. First of all, it is a fiscal service and a collection system for customs duties. Ukraine has adopted a number of laws that protect investment, accompany the formation of new business, provide benefits to investors, including tax benefits. There are benefits for the import of equipment. Our goal is to give the investor the opportunity to ease the tax burden at the stage of business initiation," said Sergii Marchenko.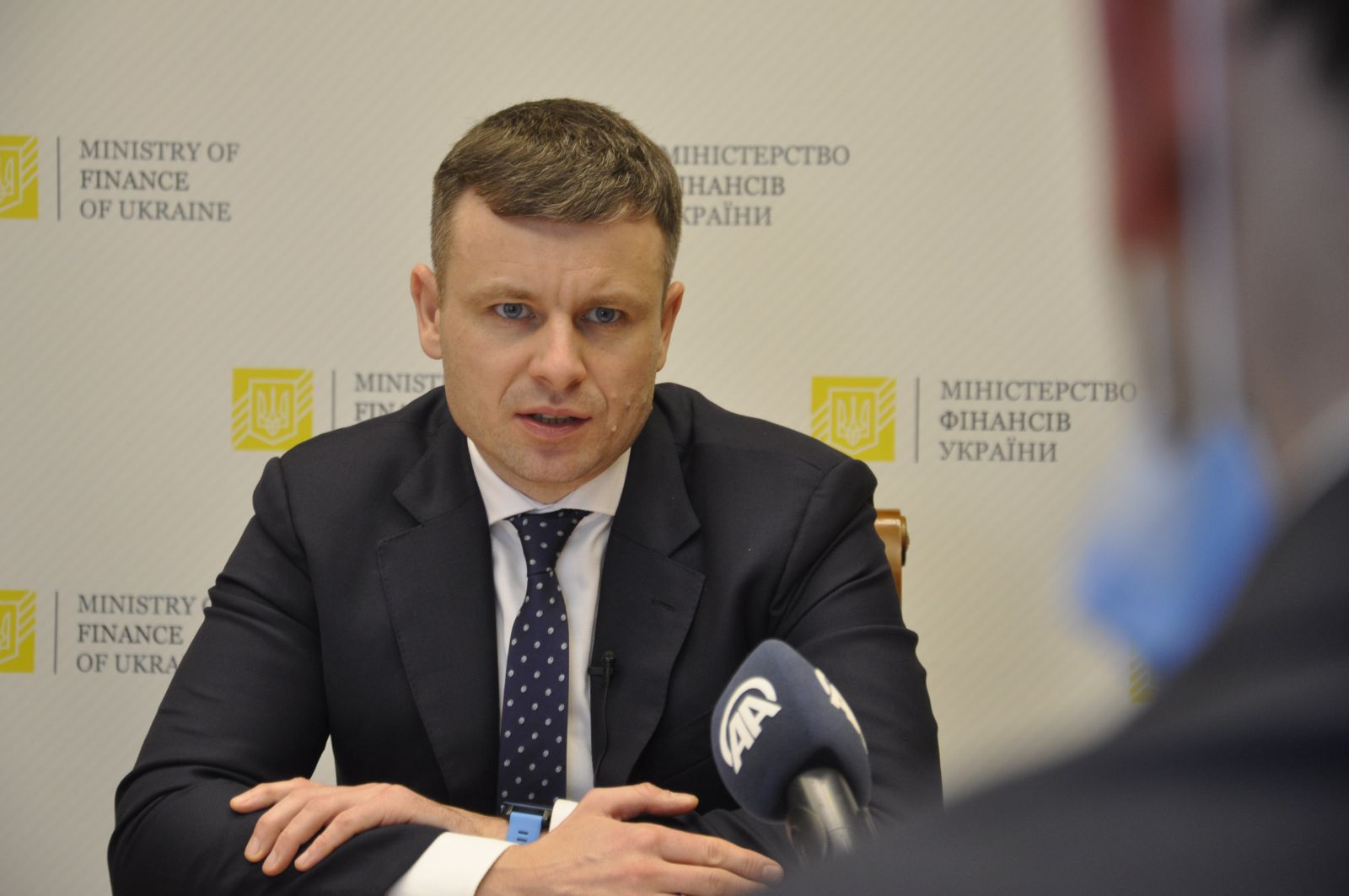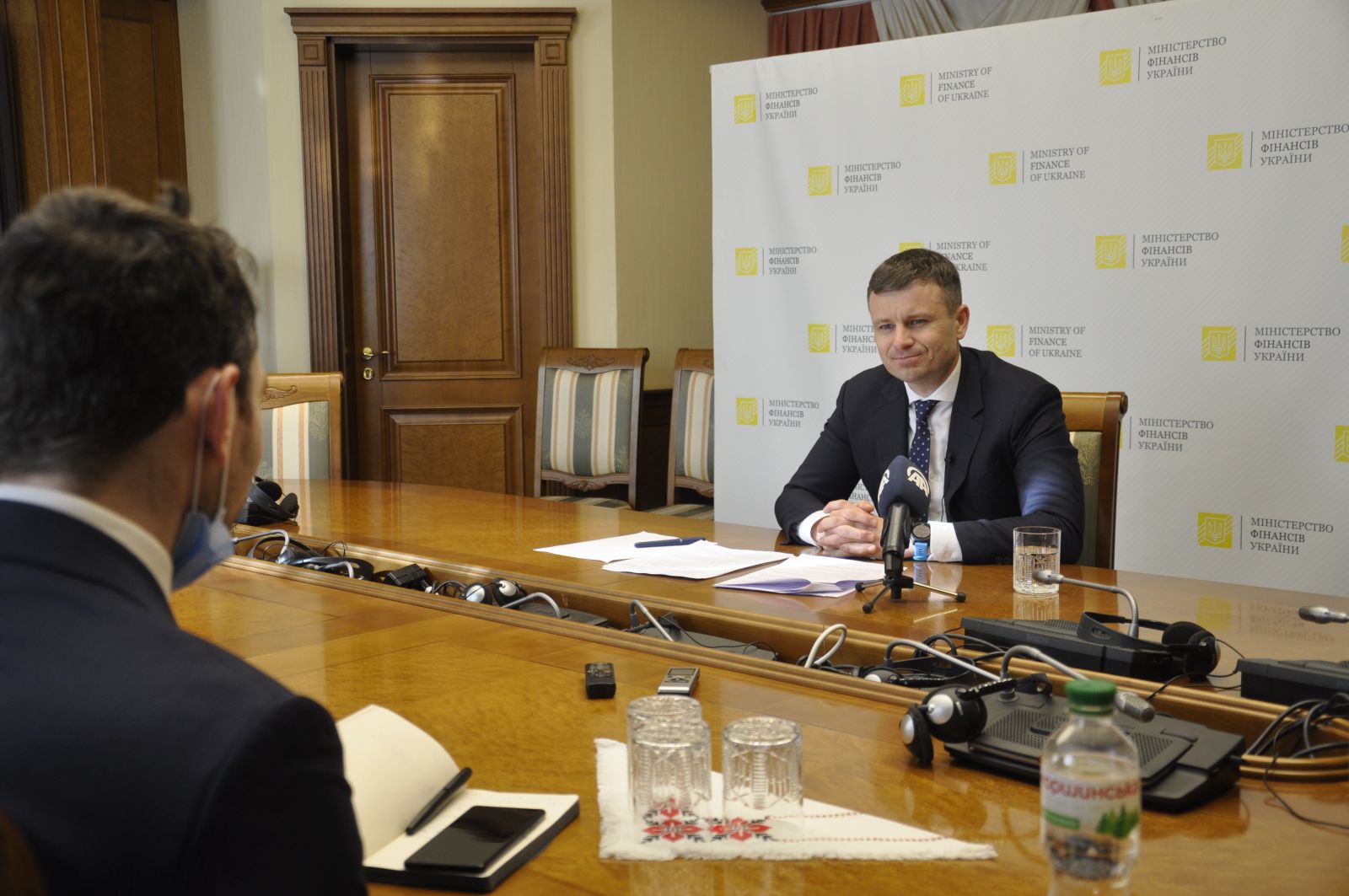 News subscription
To complete the subscription, you need to go by the link from the letter that was sent to the specified email