PrivatBank Supervisory Board at a meeting in Kyiv confirmed the priorities for the best standards of corporate governance and effective development of the largest state-owned bank
The priorities for the new composition of the Bank's Supervisory Board are to continue the traditions of the global best corporate governance practices, further develop the largest state-owned bank as a leader in servicing individuals, entrepreneurs and small businesses, and ensure the effective operation of the bank, which is one of the key financial institutions of the state.
On March 22, the new Supervisory Board was introduced to the management team of the bank in Kyiv. During this meeting, Deputy Minister of Finance of Ukraine for European Integration Yuriy Draganchuk noted that the new Supervisory Board of the state-owned PrivatBank is formed of the best professionals, most of whom have many years of experience in the development of leading financial institutions in international markets.
"In the conditions of war and post-war reconstruction of the country, PrivatBank, as the leading player in this market, faces important tasks to maintain stability and develop the financial market," said Yurii Draganchuk. "For its part, the government will support the bank's initiatives to further develop a modern and efficient financial market in Ukraine."
Six years ago, PrivatBank became the first state-owned bank in Ukraine that received an independent supervisory board and began to actively implement international standards of corporate governance. Currently, the role of PrivatBank in keeping the financial front, the profit and leadership positions of the bank in the market prove the expediency and effectiveness of such a corporate governance strategy.
It should be noted that the Supervisory Board of PrivatBank includes leading financiers with many years of experience in European and global markets: Nils Melngailis, Zbigniew Jagiello, Volodymyr Lytvyn, Federico Russo, Mihai Ionescu, Nadir Shaikh as independent members, and Sergiy Oleksiyenko, Yuliia Metsher and Artem Shevalov as representatives of the State.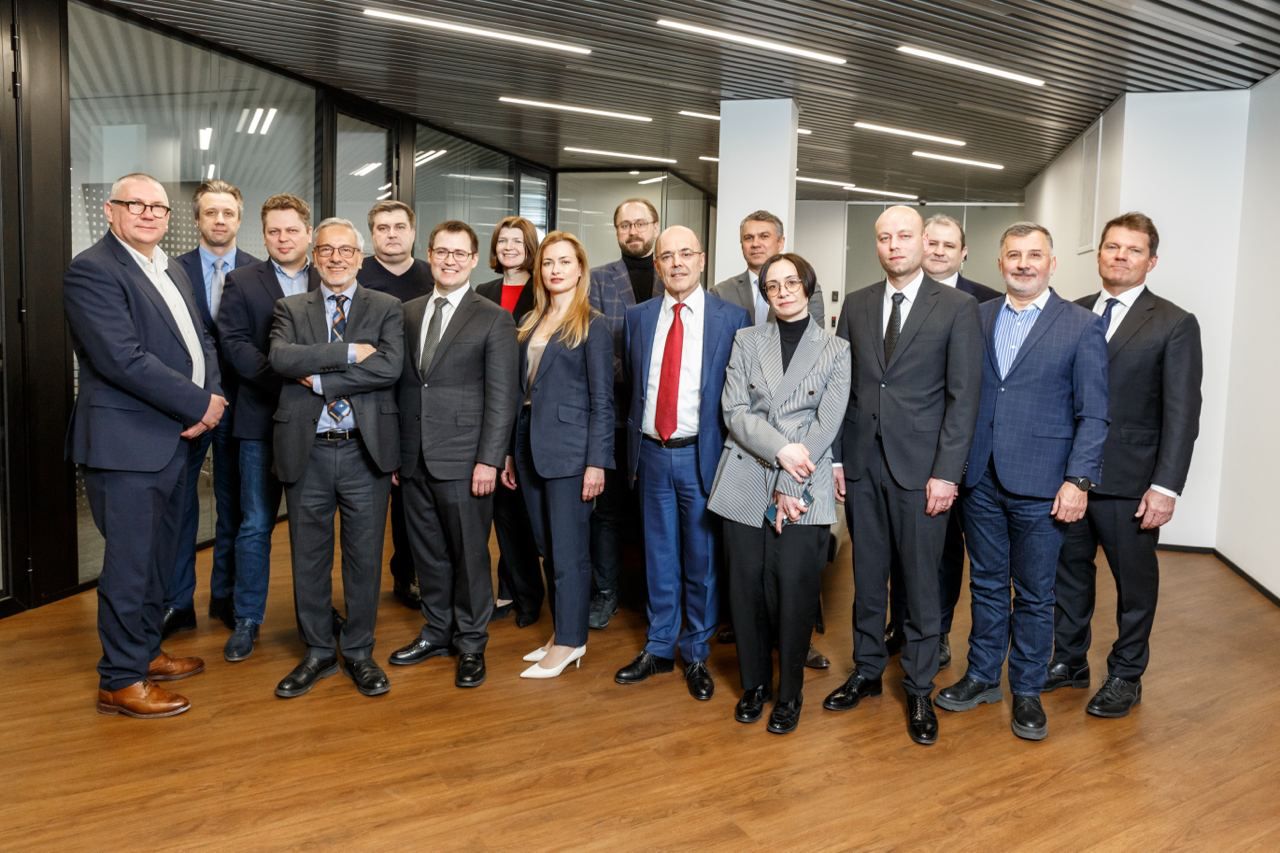 News subscription
To complete the subscription, you need to go by the link from the letter that was sent to the specified email